Light Material Buckets
Designed for efficiency in loading light, loosely packed materials, such as mulch, hay, fertilizer and snow.
Material Handling Buckets
Provides a larger capacity for easy handling of loose material.
1.5 m3 (1.95 yd3)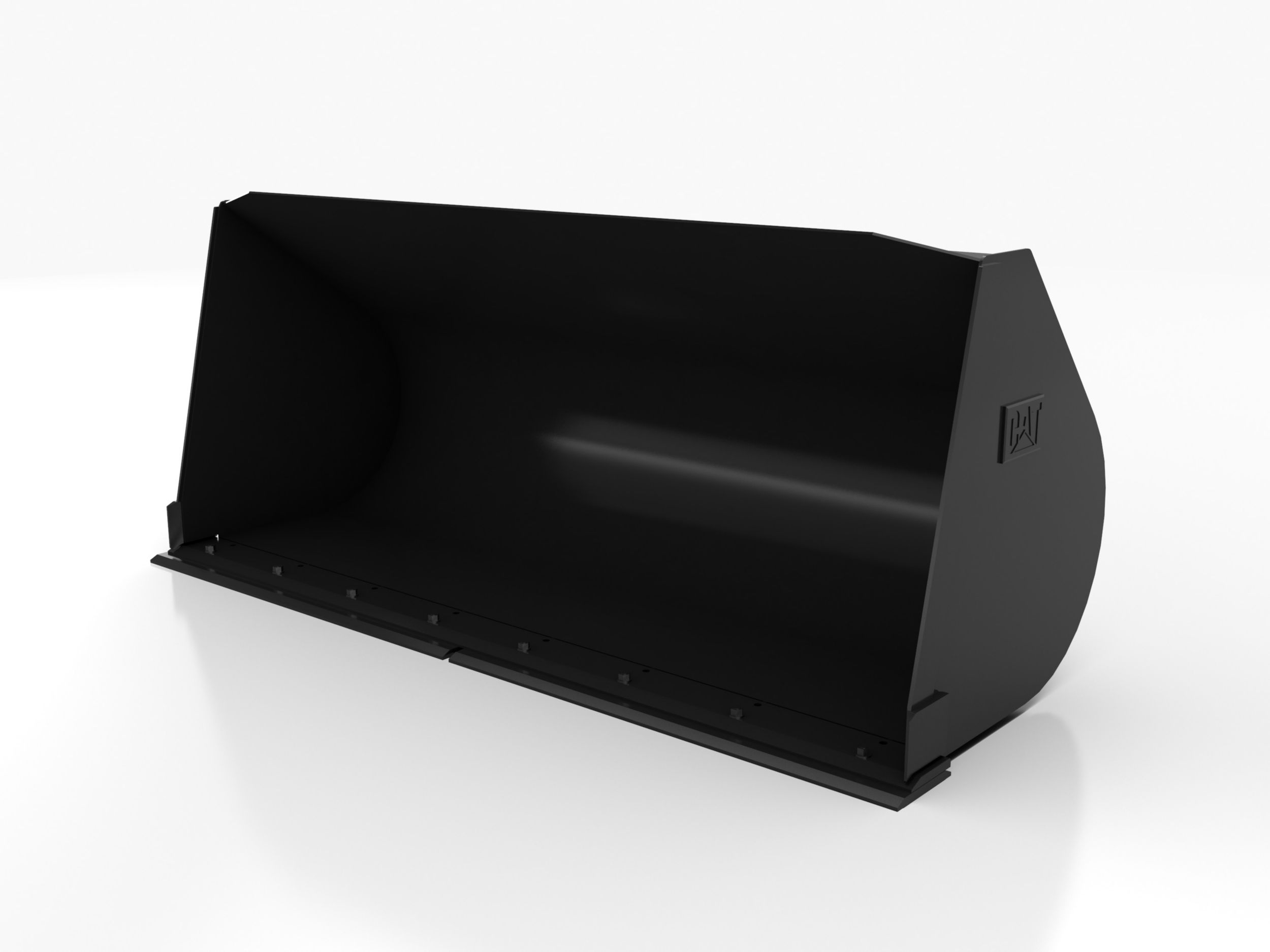 Rated Bucket Capacity
Width
Bucket Weight
View model
No Results
No results found. Please adjust the filters and try again.